Are you ready to become a catalyst for your business but don't know how to begin? Have you signed up for every course you've come across that's promised to multiply your revenue but nothing has come of it?
Be honest - are you an information junkie with tons of information at your disposal, but struggle with practically applying what you've learned?
You may even be wondering if this whole entrepreneurship thing is right for you in this particular season, or at all period.
‍If you can relate to any of the scenarios above, then Go Be Great is for you.
This incubator-style school will give you the strategy and direction you're seeking in making your business desires a reality. Whether its finding the right path for you or moving forward with confidence in your purpose.
Go Be Great with me; will help move you out of the space of inaction and indecisiveness.
So if you're ready to peel back the layers, get real, and get moving in your business - I'm here for you!
Are you an aspiring or established business owner who wants to build a successful business that represents your idea of entrepreneurship?
Are you an aspiring or established business owner desiring to finally getting unstuck and moving into your genius zone?
Here's who this school is a perfect fit for:
Entrepreneurs who:
are ready to begin building for themselves and their families. 

have a strong desire, will and determination to create the life that they want to live. 

will hold themselves accountable and take the necessary steps to being who they are designed to be. 

are ready to create a strategy to exit Corporate America while building their own business.
If this is YOU; then enroll in one or all of my courses today!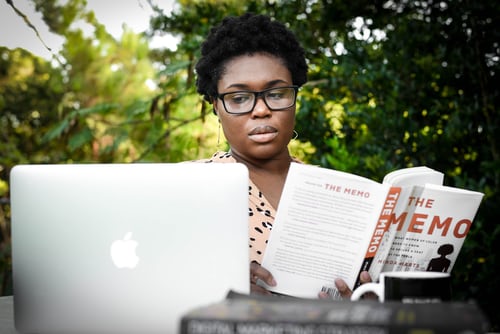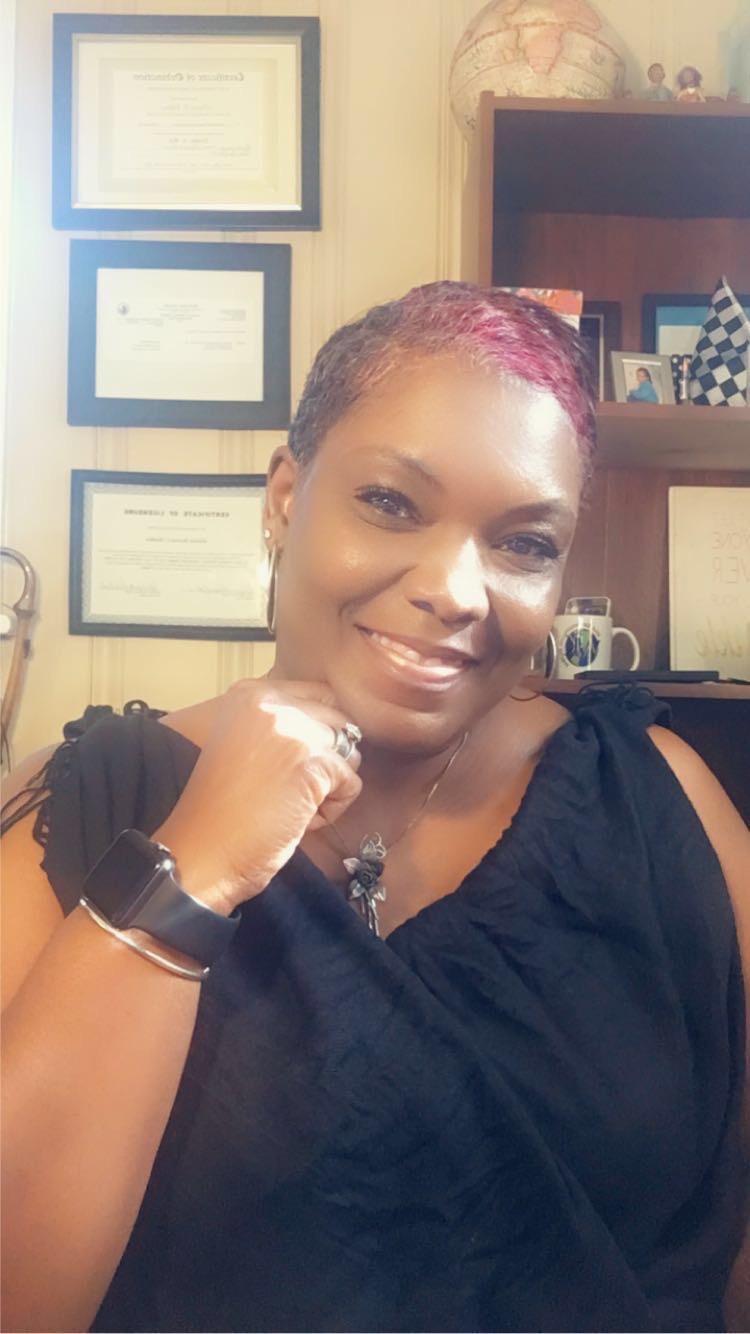 After spending over two decades in Corporate America longing to be within a culture that truly empowers others to be not just the best possible version of themselves but to truly be their authentic selves in order to bring the true impact they were designed to bring. I have left the corporate climb and am now living the life that I desired: to edify, empower and encourage people to be their best.
With one step at a time, you will learn how to go from negative self-destructive thoughts to positive impactful theory to launch actions. I am offering transformative resources that will inspire you to not only build your business but to create a legacy that will last.