Personal Growth & Development for Women Through Mindset and Life Coaching


You've read 'Who Moved My Cheese' but you still have no cheese.
You are following high profile transformational speakers, coaches or mentors and you're still stuck.
You're not much further along.
The final consensus from talking to women of all ages, backgrounds and in different countries…all day, every day is this:
You're only getting parts of a cookie-cutter strategy from someone you don't have access with for accountability, questions and other coaching.
So, you go at it alone. Thus, no tangible movement forward.
It's not that you don't want to show up in your personal and professional life.
You want to be the impactful women you know you've been purposed to be.
Dissolve Negative Thoughts & Stumbling Blocks.
Stop buying every new book that drops.


Stop paying for every new course that comes out and you have no way of having a one-to-one with the coach.



Stop signing up for these self-paced programs that you pay for and then become overwhelmed when you can't find yourself within the program.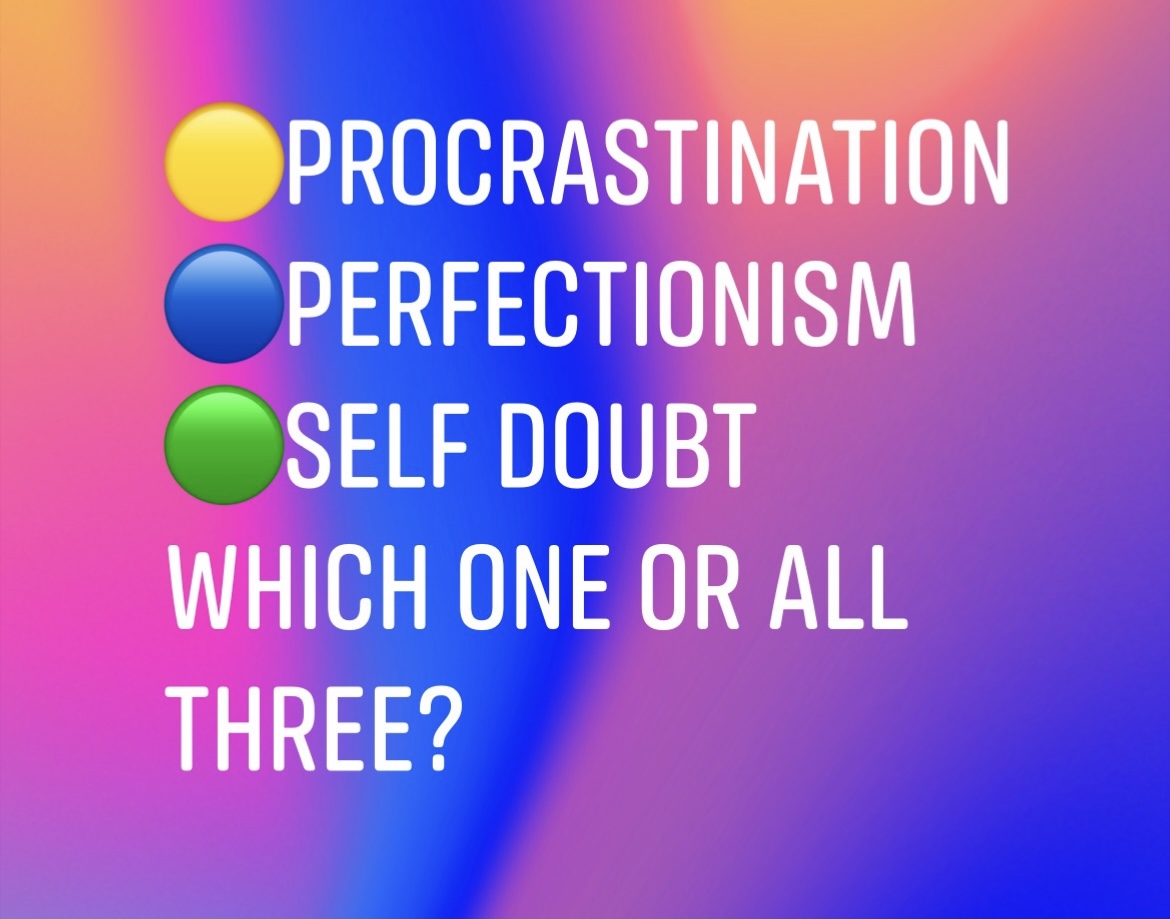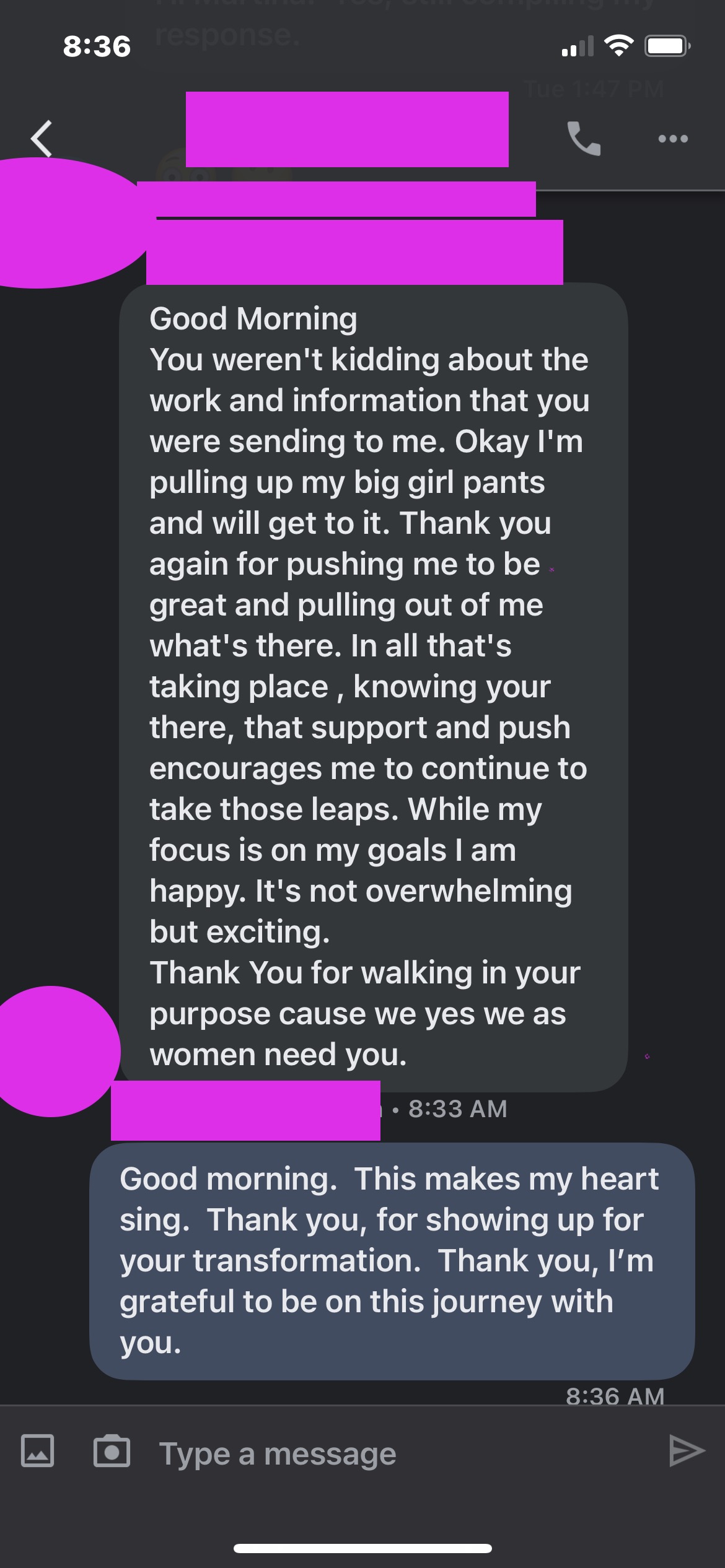 Live Authentically, Purposeful & Impactful!


Because you're losing yourself even more.
Do you know why this is happening?
Because instead of it being strategically mapped out for you…It's created for the masses.
You're not the masses. You're an individual with your own soul.
It's making you even more confused.
As a women entrepreneur you want to meet and exceed that impact that's been buried deep down inside of you.
Not to simply say that you're impactful but because you have a legacy that you want to leave.
You want to know each and every day you've done what you were created to do.
And more importantly right now here today: because you also have a household to maintain.
Between 2019 and 2020 women started 1,821 new businesses every day.
Even more, 62% of women entrepreneurs cite that their business is their primary source of income.
With this much incredible movement forward you remain stuck and cannot advance in your personal and professional life because of internal blockages.
HERE'S WHAT YOU NEED TO DO:
Identify the blocks that you are facing every day and begin to live your life with impact, purpose and fulfillment.

Reach every goal that you have set without wasting time trying to get your own internal blocks out of the way because now you have tools in your tool-belt.

See stumbling blocks like procrastination, self-doubt, lack of confidence and all the other negative self-talks and know once and for all how to turn them into your own stepping stones.

You need to have a roadmap to your breakthrough. Dissolve those stumbling blocks and transform them into stepping stones.
Once and for all.
Schedule a call with me today. Let's get your roadmap started.